Testimonials
I sold my house quickly and painlessly by having Jude Jouglet as my realtor.  She handled every aspect of the sale from start to finish.  Jude also has a decorator's touch when it comes to showing your home – inside and out. If I had another house to sell, I'd definitely call Jude Jouglet. She shines! – Judi K
We wanted to thank you from the bottom of our hearts for the time you spent educating us about the process while buying our first tome. We absolutely could not be happier with the house you helped us find. – David & Karla
You're truly been a wonderful agent to work with and I've really enjoyed your company through this exciting home purchasing process. – Travis H.
Jude then worked tirelessly to make sure we had a home that not only fit our criteria of what we needed, what we wanted in a home, and made sure we fully understood the process. -Patsy F.
My role in this process
• Trusted Advisor, to guide Clients successfully through the entire buying process .
• Real Estate Expert, providing Clients with a wealth of real estate expertise and experience, so that the Client can make informed decisions.
• Resources, for everything from referrals of mortgage experts, home inspectors and contractors, to school districts and neighborhoods.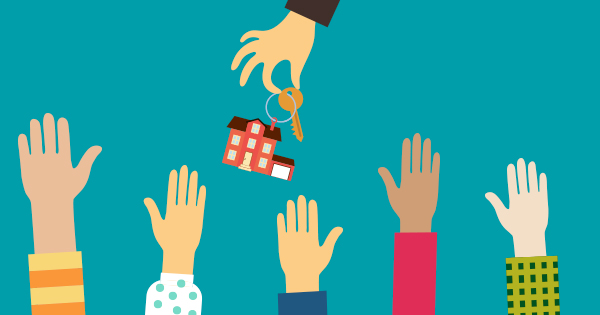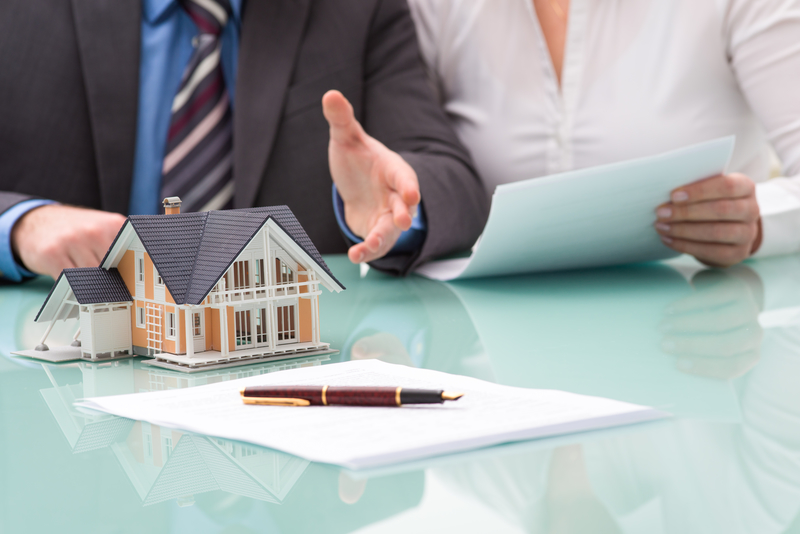 Your Role In This Process
Have an open, honest dialogue with me as your agent. This includes communicating any changes to your requirements, timing of purchase, etc. Complete the pre approval processes so that our approach is targeted and you are well informed about available loans, rates and terms. Communicating availability to look at properties in person, and looking at properties on open house, if possible.
Why Hire Me as Your Real Estate Agent?
I am commited to my clients and their best interest while being sensitive to their needs. l have earned a sterling reputation in the community and in the real estate Industry. I am a very hard working and detail oriented in a business which requires groat attention to detail. I have excellent business savvy and negotiating skills. My client's offers have been selected in numerous situations, not because my client wrote the best offer, but because the listing agent wanted to work with me. The listing agent had confidence that I would dose the transaction successfully. I have excellent team of professionals to ensure a smooth transaction for my clients.