Benefits of Buyers Agency
The agency disclosure that you will receive when we prepare an offer to purchase a
property spells out the fiduciary duties an agent must fulfill for the seller and the buyer. Buyers have the option of being represented exclusively by their own agent. When we complete the Buyer/Broker agreement you will receive the following benefits.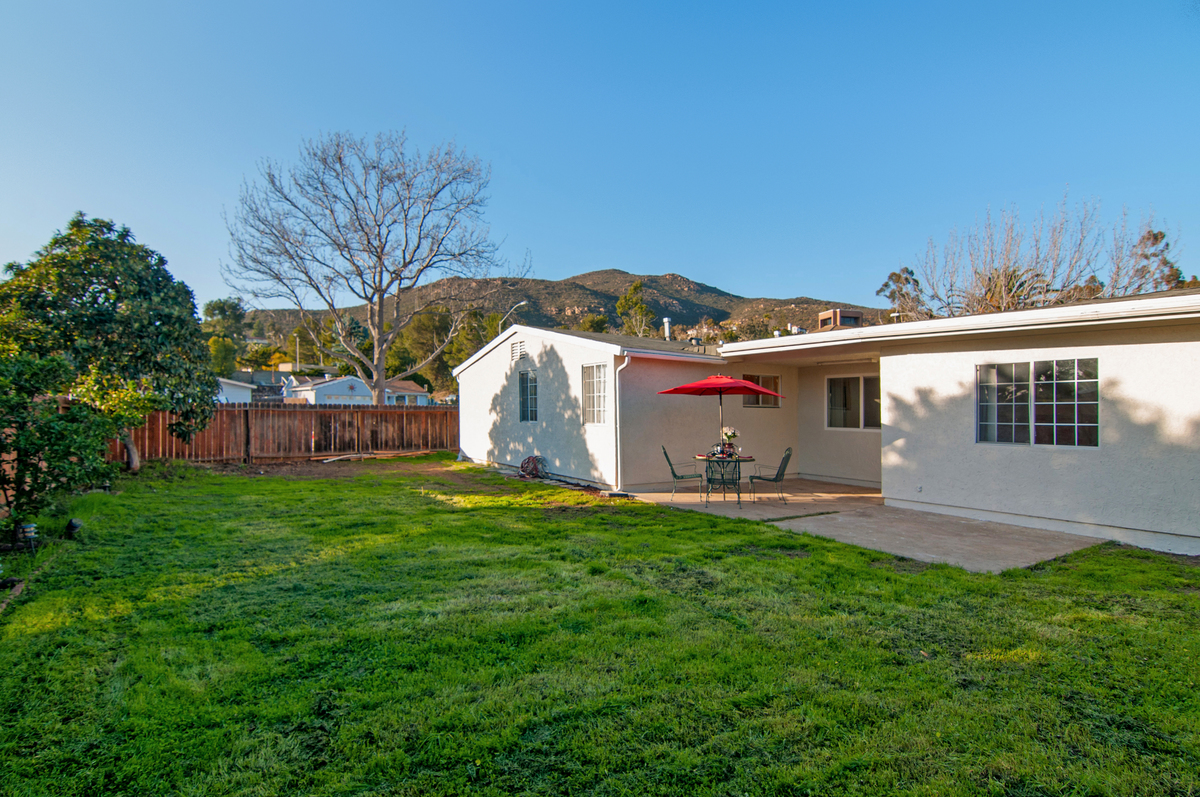 Loyalty
The real estate dgent must act in the interest of the buyer
Obedience
Must follow the lawful instructions of the buyer
Disclosure of all Material Facts
Example of, but not limited to:
Relationships between agent and other parties
Existence of other offers
Status ofeamest money
Seller's flnancial condition 
Property"s true worth
Legal effects of important contract provisions
Confidentiality
Any discussions, facts or information that should not be revealed to others
Accounting in Dealing
Reporting location of any money place in the hand of the agent
Reasonable Skill & Care
Discovery and disclosure of material facts
Investigating material facts relating to the sale